One-On-One Private Sessions
Private Health Coaching
My approach to health coaching is about shifting energy and finding your catalyst. A Health Coach is someone who helps you celebrate what you are already doing well in life and noting the areas where you need improvement. Everything in my program revolves around this core experience. I believe that identifying and making small changes in life can have significant and long-lasting impact. I strive to be a supportive mentor who helps clients feel their best through food and lifestyle changes and personalized one-on-one encouragement.
I completed my training and certification at the Institute for Integrative Nutrition in NYC. Founded nearly 30 years ago, IIN has become the world's largest health coaching and nutrition school, with over 100,000 students and graduates in 155 countries. I originally enrolled to learn more about my nutrition, but was so moved by the program that I decided to share this holistic approach to wellbeing with others. It's not just about the food on your plate, but also how you nourish yourself through other areas of your life, such as relationships, career, physical activity, and spirituality.
I believe in the power of positive change and its ability to transform our lives. To live a vibrant life, we all need holistic support. As a Health Coach, that guidance and accountability is exactly what I offer to my clients.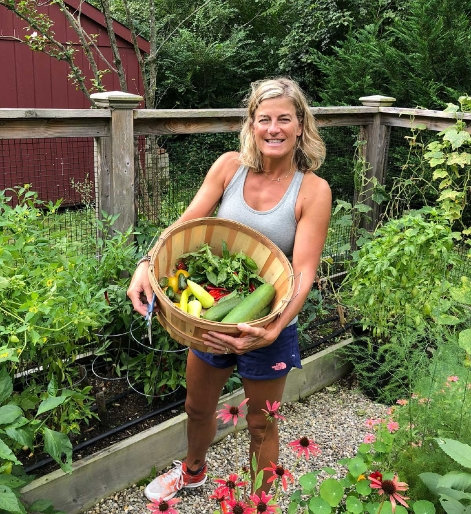 Programming Essentials
Health Coaching is about is about defining your goals and working on an actionable plan to achieve those goals together. As part of the process, we cover can cover everything from pantry review, grocery store trips, healthy recipes, cooking lessons as well as health consultations, and one-on-one coaching sessions. Making meaningful changes in your daily habits can be challenging, which is why having a coach to help you navigate those steps is critical to success.
$175 per 50-minute session
*Free initial consultation
I am so excited to go on this journey together.
10 DAYS OF HEALTHIER
Jumpstart your health and launch a healthier eating lifestyle! These small-group sessions are limited to 8 participants, and with flexible start dates of your choosing. Gather your private group and join me in recalibrating and rejuvenating your body and mind. The 10 Days of Healthier programs are customized around your group's needs and include a recipe booklet, 2 virtual or in-person cooking events, 2 virtual or in-person education events, and access to pre-recorded video tutorials.
Do you have 10 Days to dedicate to a Healthier you?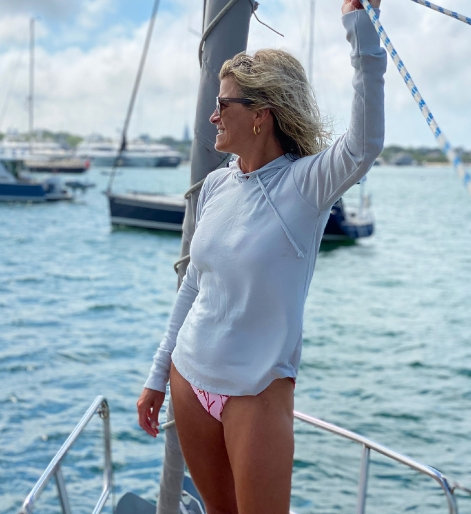 "*" indicates required fields