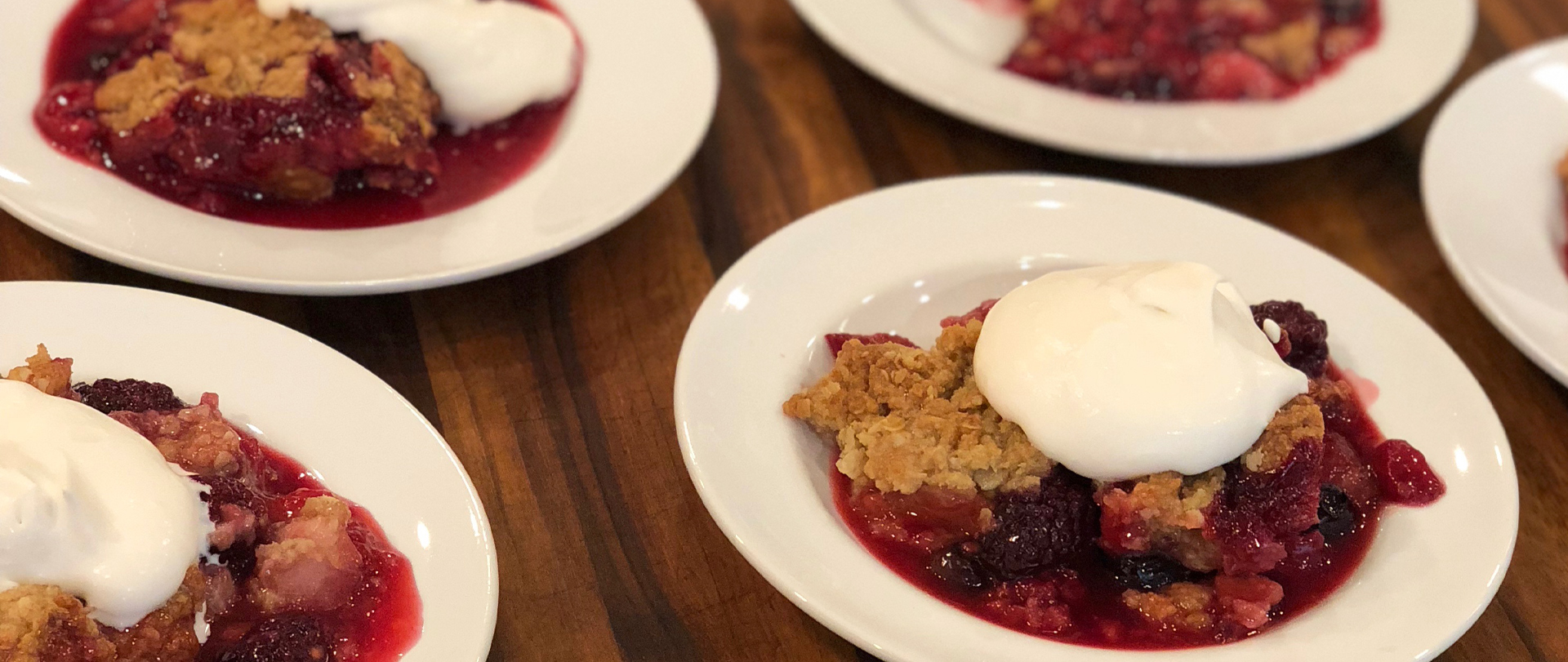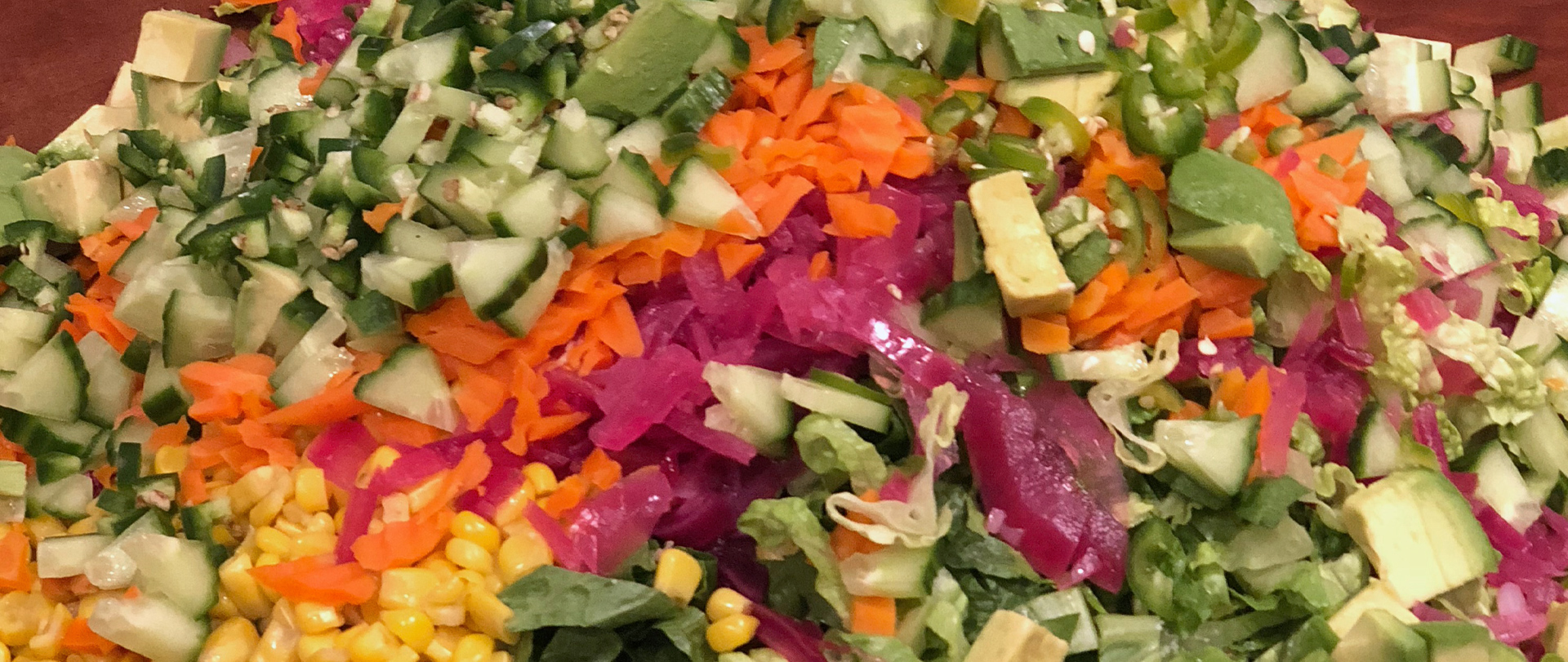 KID'S COOKING CLASSES
"It's all in the experience"
"It's all in the experience"
Brooke's June Cooking Camp for Girls
Brooke is home from school and is excited to announce that she will be back in the kitchen offering a special popup camp for girls aged 10-14. Each class will focus on a different fun theme and a variety of skill sets will be taught. Budding chefs will make recipes that are sure to please.
$225 per child
Space is limited to 8 girls
Ages 10-14
June 1 – June 3
3:30pm – 6:30pm
June Cooking Camp for Boys
The camp will stress the importance of balanced diets, eating fresh, and of course, some yummy indulgence, while educating them on living and eating healthier. We will cover all the bases – teaching knife skills, cooking techniques, as well as etiquette while having fun together.
$395 per child
Sessions limited to 8 boys per week
Ages 12-14
Session 1
June 21 – June 25
10:00am – 1:00pm
Session 2
June 28 – July 2
10:00am – 1:00pm
Our kids cooking classes will return next summer!
We're cooking up delicious eats and sweets all summer long at our in-home cooking classes.
With a variety of menu options to choose from, budding chefs will make recipes that are sure to please. From healthy proteins to salad dressings, granola to brownies, these classes are open to students of all levels of experience. In addition to kitchen fundamentals like basic knife skills, how to follow recipes, measuring, mixing, and kitchen safety, kids will learn how to use an assortment of traditional kitchen tools to cook easy, delicious recipes!
GF – Gluten Free
V – Vegetarian
Class Details
Classes are held at DEANE, Inc. 1267 East Main Street, Stamford or 189 Elm Street.
Classes begin at 6:30 PM.
Fees
Click below to make a payment and reserve your spot. You do not need a PayPal account when using PayPal, and can use a credit card or direct bank transfer if you prefer. Just click "Don't have a PayPal Account?" on the following screen. If you have any questions, please don't hesitate to contact us.
Cancellation
All payments are non-refundable. However, if you cancel prior to 48 hours of the class date, you may use your reservation towards one of our future classes within one year of the original class. Or send a friend in your place and receive the recipes booklet to bring home. Culinary Works, LLC. reserves the right to cancel class. You will be notified via email or phone. Photos from class may be used for promotional purposes. If you cancel less than 48 hours of the class, you forfeit your payment completely and cannot apply it towards another class.