I recently visited one of the most spectacular areas of the world.
In March, my husband and I went on a skiing vacation to Austria and Switzerland with a couple of dear friends. What an amazing experience!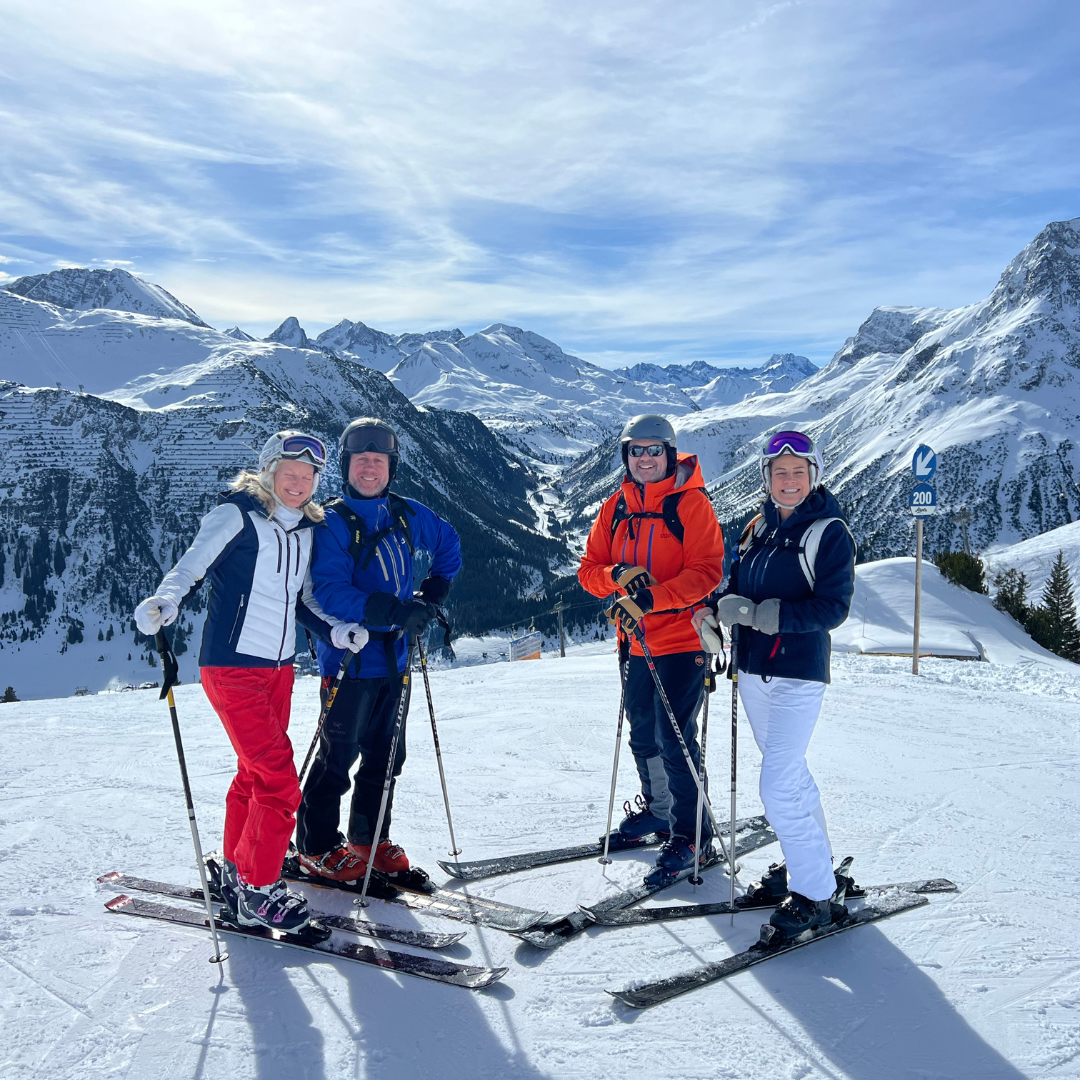 The skiing was out of this world. Beautiful resorts and superb conditions. When we were done on the slopes each day, we soaked up the local culture in the resort areas of Lech am Arlberg, Austria, and Zurich, Switzerland and when we sat down to eat, we were treated to some truly amazing food.
The sightseeing and accommodations were all first-class and the people in every area we visited couldn't have been more welcoming. We can't wait to go back!