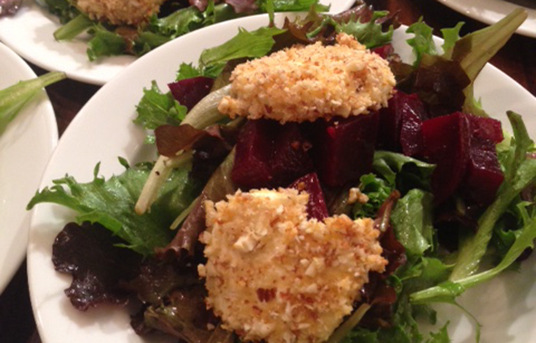 Culinary Works has perfected the recipe for truly memorable corporate team building. Our hands-on corporate cooking classes promote team bonding, improve communication and facilitate positive progress for the goals your team is trying to reach!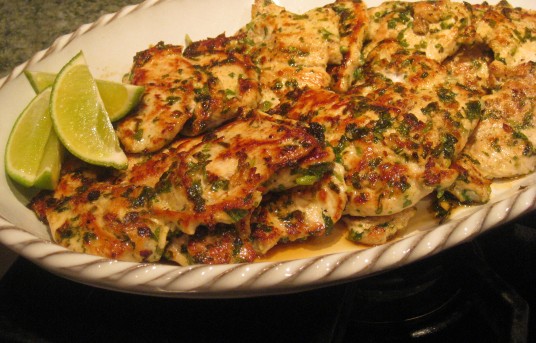 We have worked with individuals, non-profits, artists and many organizations to design and customize a private event to perfectly suit your needs. Whether it is a private cooking party or an event in one of our DEANE Inc. showrooms, we have the perfect experience for you.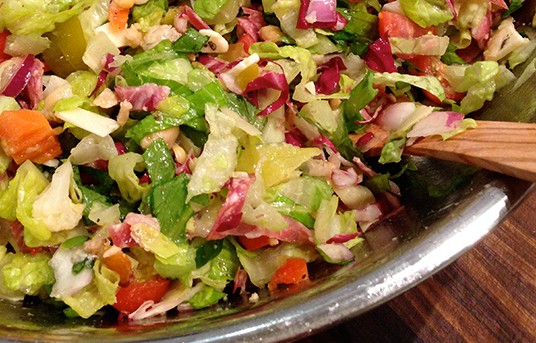 Offered at both of DEANE Inc's Stamford and New Canaan locations, these session classes are held during winter/spring, early summer, and fall/holiday. We focus on knife skills and proper cooking techniques, while using fresh, in-season food for our menus.