Welcome To Culinary Works
Professional cooking instruction with a casual, hands-on social format for all to enjoy.
LEARN MORE
Sponsored by
VIEW NOW
Culinary Works' Favorite Recipes
Now Available in Video Format
Culinary Works has the perfect recipe to create unique, memorable, and delicious events.
LEARN MORE
From my table to yours. Taste these recipes from my kitchen guaranteed to please.
LEARN MORE
Contact us for information on corporate events, private cooking parties, and Zoom classes.
LEARN MORE
LOOKING FOR INSPIRATION? ENJOY MY LATEST RECIPES. CLICK BELOW.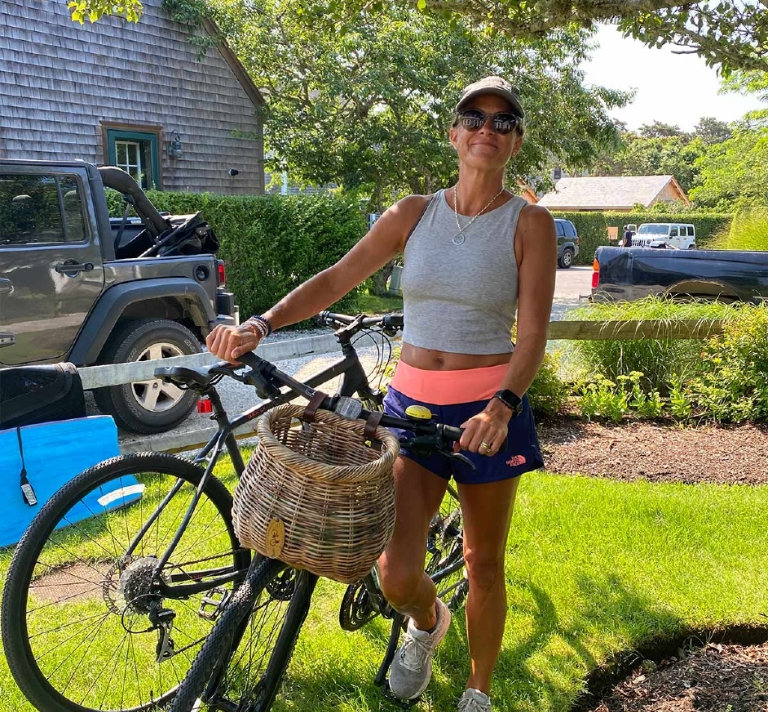 Considering a Cleanse?
Health Coaching is about is about defining your goals and working on an actionable plan to achieve those goals together. As part of the process, we cover can cover everything from pantry review, grocery store trips, healthy recipes, cooking lessons as well as health consultations, and one-on-one coaching sessions. Having a coach to help you navigate those steps is critical to success.
WHAT PEOPLE ARE SAYING
Everybody had a fantastic time! Its such a different type of corporate event that fuses team building, collaboration, communication, and great food/wine in a very comfortable and casual setting. Nothing but 5 stars from our team!

- Jason W.
What a fun evening!  I wasn't even home yet and I was getting texts about what a special night it was.  There was a lot of great chemistry and Julia, you really know how to whip a group into shape! And, the food was amazing.  I am still thinking about that risotto and the berry cobbler! My dream of being at one of your cooking events came true, LOL. I know that everyone enjoyed the evening and your staff was wonderful.

- Roberta M.
Thank you so much! Everyone really had a blast and we've gotten amazing feedback from the participants. It was also really wonderful that everyone with an allergy was able to fully participate and eat all of the courses. We can't wait to host another event with you!!!

- Lauren H.
I just want to say how grateful I am to you, James and Francisco for such an amazing event for our students and caregivers. They had such an AMAZING time, and are still talking about it to this day. We couldn't offer programming such as these without amazing partners like you, so thank you!

- Nehemie Y.
We had such a blast!! You and James were such a pleasure. Thank you so much for making our night so fun.

- Sue B.