Who doesn't love great Mexican food?
Cinco de Mayo is Friday so here are some of my favorite Mexican dishes.
During one of my recent seasonal cooking classes that focused on Mexican Comfort Foods, I had the group make one of my favorite recipes – birria tacos. The tacos feature braised beef that I prepare ahead of time so the meat is tender and seasoned to perfection.
I get the beef ready by browning chunks of chuck roast. Once the meat is ready, I use the fat that is leftover from the meat to saute onions with garlic, cumin, oregano, cinnamon, and coriander. The next step is to prepare a puree of beef broth, fire-roasted tomatoes, and ancho, arbol, and guajillo chilies. When the puree is ready, I place the meat in the puree and slow-cook it in the oven. After a couple of hours in the oven, the meat will be tender, flavorful, and ready for your tacos.
You can make your own chili powder if you've gone to the trouble of buying the ancho, arbol, and guajillo chilies for the birria tacos. Get started by toasting a combination of the chilies in the oven until they are soft to the touch. As the chilies cool, cut off the stem and remove the seeds. This is an important step because the seeds are what make the chili spicy. When the chillies are dry and crunchy, they are ready to be ground into a powder.
I've found that I get a tastier powder when I use only a couple of the arbol chilies. They are spicier than the ancho and guajillo varieties and can make your powder a little spicier than you desire if you use too many. It may take you a couple of attempts to find just the right combination, but once you get it right, you'll be ready to add it to taco meat and many other recipes.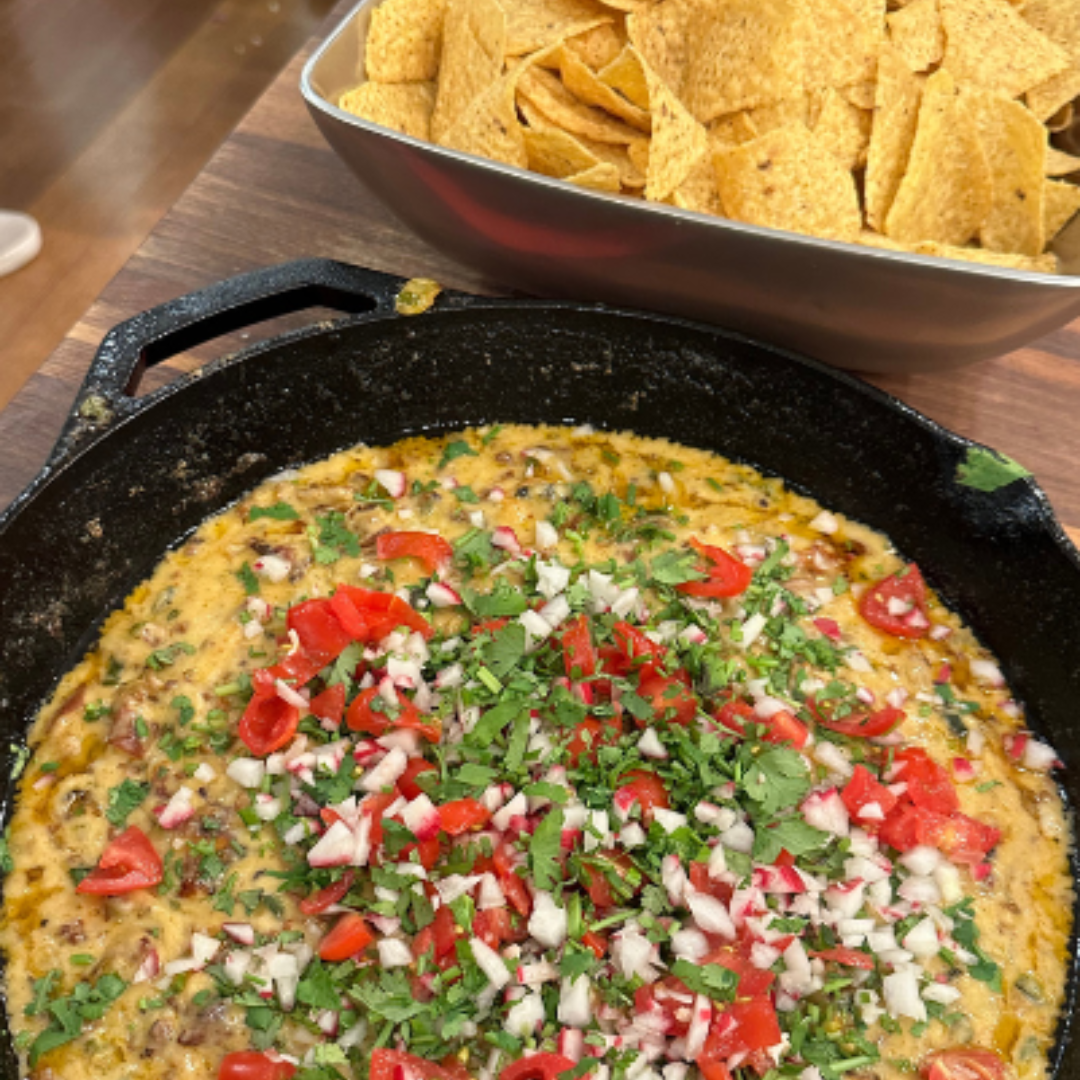 Here's a great appetizer if you're entertaining family, or the kids are having friends over. My queso fundido dip is easy to make and can be served as a meal with warm tortillas or as an appetizer with tortilla chips. Here's the recipe. I think you'll enjoy it.
I have additional Mexican recipes on my website. Try my chorizo hash for breakfast or any other time of day. My Mexican chicken stew is a great meal when it's cold outside or you're in need of some comfort food. My roasted tomatillo sauce can be used as a dip or as a flavorful complement to other foods.
Enjoy!