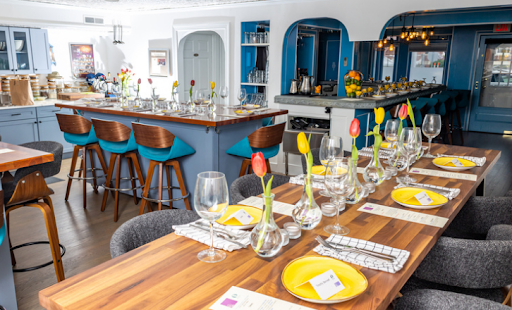 There's nothing I enjoy more than teaming up with another chef to prepare a remarkable meal for family, friends, and guests.
That's just what I'll be doing on Friday, August 25 when I join Chef Prasad Chirnomula at his Indian kitchen in New Canaan for a five-course dinner party.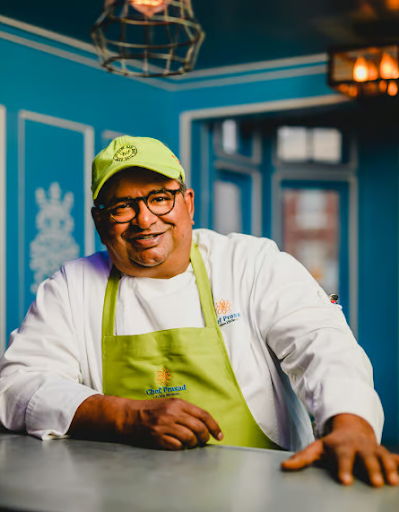 This fabulous event will get started with a cocktail reception and hors d'oeuvres at 6:30 p.m. Dinner – we're keeping the courses a secret – will start at about 7 p.m.
Chef Prasad and I will combine our talents in his newly renovated private dining area. This is going to be an amazing event so get your tickets as soon as possible. Tickets are $165 per guest and can be purchased here.
I hope to see you there!